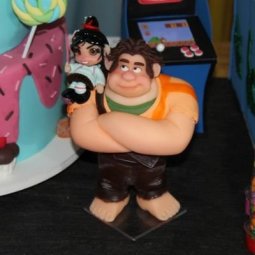 Vania Martins
Volunteer Translator/Proofreader
I was born in Rio de Janeiro and graduated in nursing science school at Universidade Federal Fluminense. At college i started translating academic articles for students and teachers and that increased my passion for the language. I worked as a nurse for
Share this
Vania is an Audiopedia Ally
Vania has taken 4 Actions to support Audiopedia's cause. Actions can be taken through several activities.
9143 Audiopedia Allies like Vania are helping us to empower women by creating awareness, translating content, fundraising and much more. Together, we have started the next knowledge revolution. Now it's your turn. Be like Vania!
Act Now!
About Vania
I work with social projects for a long time. I cleaned people´s house, helped families to get jobs, taught English, math, portuguese in social programs, etc. I found another way to help people with what i know and my profession here in audiopedia and empower women trhrough knowledge.